Environmental Due Diligence Surveys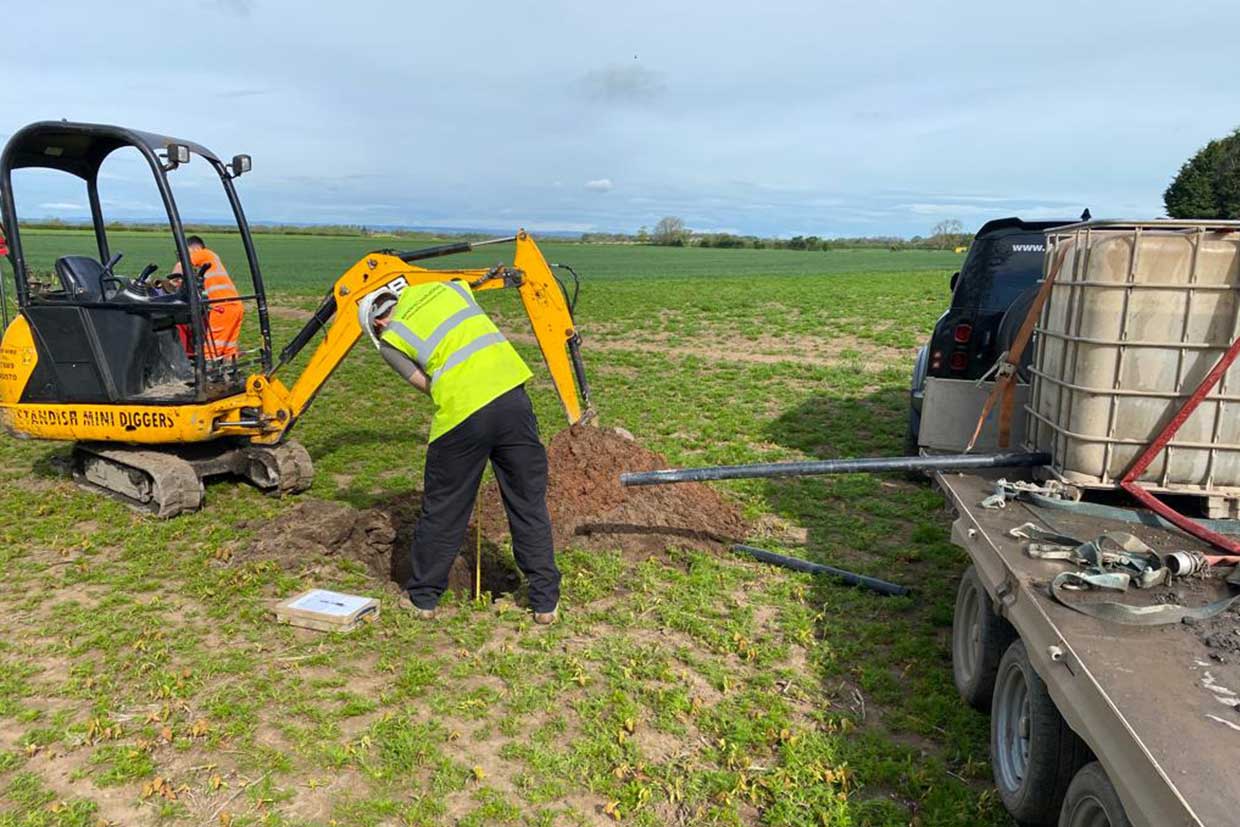 EnviroSolution were appointed by Shepherd Group Properties to undertake Environmental Due Diligence Surveys at a number of Brownfield sites throughout the UK as part of pre‐acquisition works. The sites had a variety of historical land uses ranging from industrial land use to former military airfields. This work was required to advise Shepherd Group Properties on potential liabilities associated with the ground conditions at the sites.
For each site, EnviroSolution produced a full Phase 1 Desk Study report which included information on the site setting, site history and other relevant data. This information was utilised to produce a preliminary Conceptual Site Model (CSM) and to inform the design of a site specific Phase 2 Intrusive Ground Investigation. The Phase 2 Intrusive Ground Investigations were designed at all sites to allow for collection of environmental and geotechnical samples so that ground contamination and other ground related risks could be assessed. The intrusive techniques employed comprised the excavation of trial pits by a JCB and the drilling of boreholes using a window sampling rig. The method chosen varied between the different sites and was dependent on site access and anticipated ground conditions. Prior to commencement of the Phase 2 Intrusive Ground investigations EnviroSolution produced full Method Statements and Health and Safety Risk Assessments. In addition to this, EnviroSolution commissioned a full UXO survey at the sites which were formerly occupied by military airfields.
EnviroSolution produced a fully detailed interpretive Phase 2 report for each site which included in depth information of the ground conditions, a quantitative assessment of the data in line with current UK guidelines and an updated CSM. Where applicable clear site specific recommendations further work including any remediation requirements where provided.
All work was completed by EnviroSolution within a 4‐week turnaround at each site in order to assist the Client with meeting their tight deadlines. EnviroSolution were able to provide a professional discreet approach at all stages with rapid project completion.