Trial Drill and Grout of Potential Mine Workings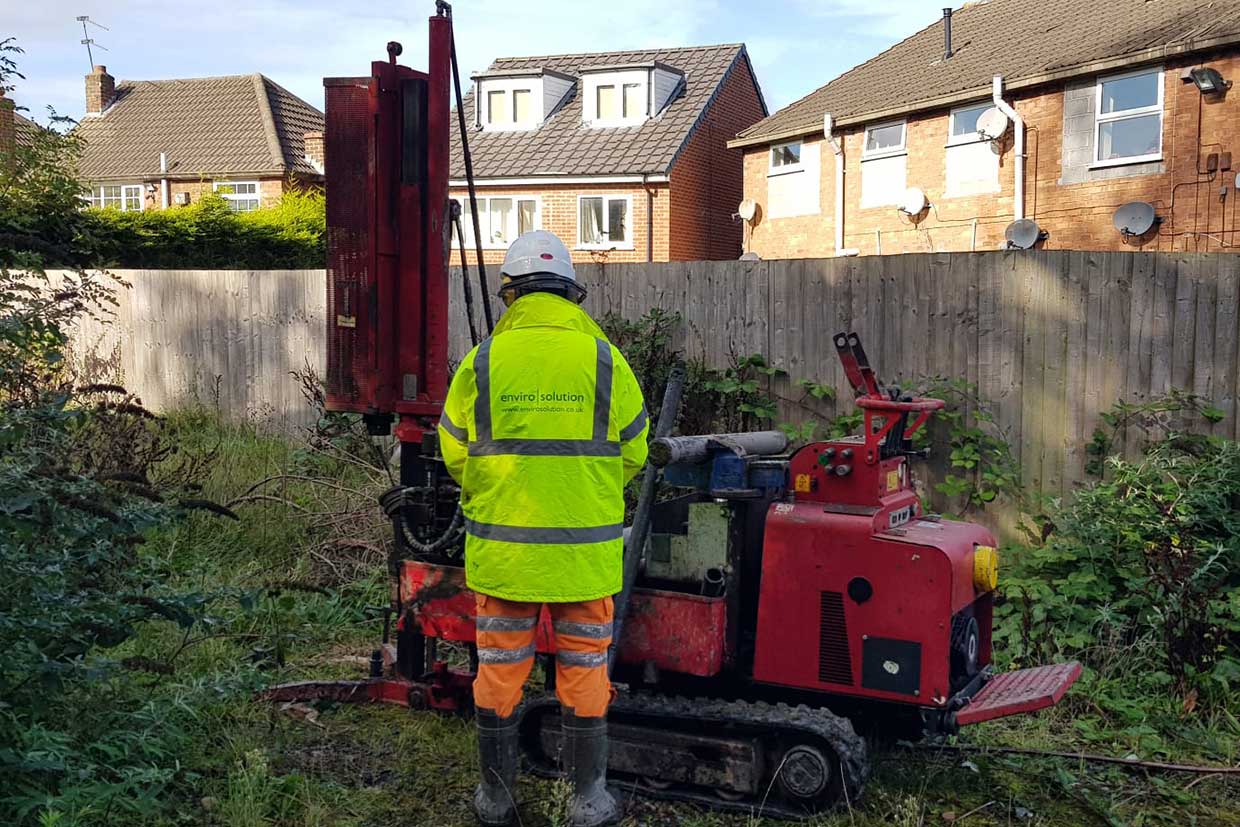 EnviroSolution were contacted by a small housing developer to provide geotechnical consultancy regarding potential ground stability issues related to historic mine workings for a site in Bolton.
The client required planning permission for the construction of 14 no. residential dwellings situated within a development high risk area for historic coal mine workings.
The project involved preparation of the scope of works, tender documents, Coal Authority permits and project management and supervision of drilling and grouting works with completion report.
EnviroSolution produced a suitable scope of works designed to both investigate and treat any potential mine workings encountered beneath the site with all works being undertaken with the permission of the Coal Authority. Probe hole locations targeted the proposed building footprints to minimise the treatment area and reduce overall costs. The preparation of tender documents allowed the client to make a suitably informed cost-effective decision for drilling contractors. A total of 16 no. trial drill and grout holes were drilled across the site. No evidence of historic mine workings was recorded.
By proposing a combined drilling and grouting treatment works, we were able to save the client time and cost, avoiding re-mobilisation to site to undertake a subsequent grouting works. Using this method, we were able to offer quicker assurance of ground stability to the client and allow them to meet their required timescales for future development phases.