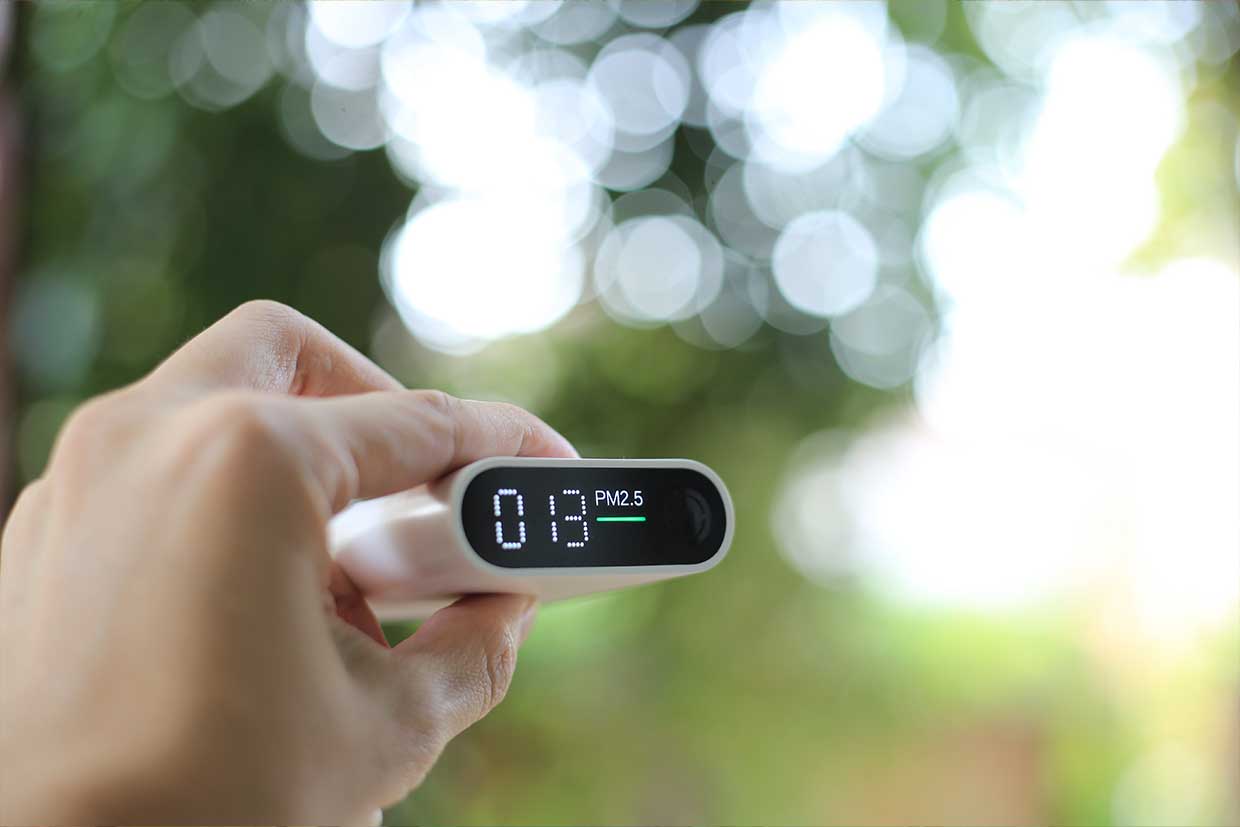 EnviroSolution provides advice and recommendations to assist with the development of clean and healthy environments through our Air Quality Assessment services. Our team uses current data and modelling to evaluate air quality, identifying potential pollution issues and health risks. Clients can rely on us to deliver detailed reports and actionable recommendations to maintain or improve indoor and outdoor air quality. By choosing EnviroSolution, clients can be reassured they are prioritising the well-being of occupants, environmental sustainability, and compliance with air quality standards, whilst ensuring they have a trusted partner who will ensure that clear and considered advice is available to understand.
Our Services include:
Indoor Air Quality Assessments
Outdoor Air Quality Monitoring
Particulate Matter (PM) Sampling
VOC (Volatile Organic Compound) Testing
Nitrogen Dioxide (NO2) Monitoring
Air Quality Management Plans (AQMP)
Site plans, development plan, planning applications and correspondence related to this requirement. We are always happy to have a chat over the phone or via email if you do not have all of the above.