Air Tightness Testing Services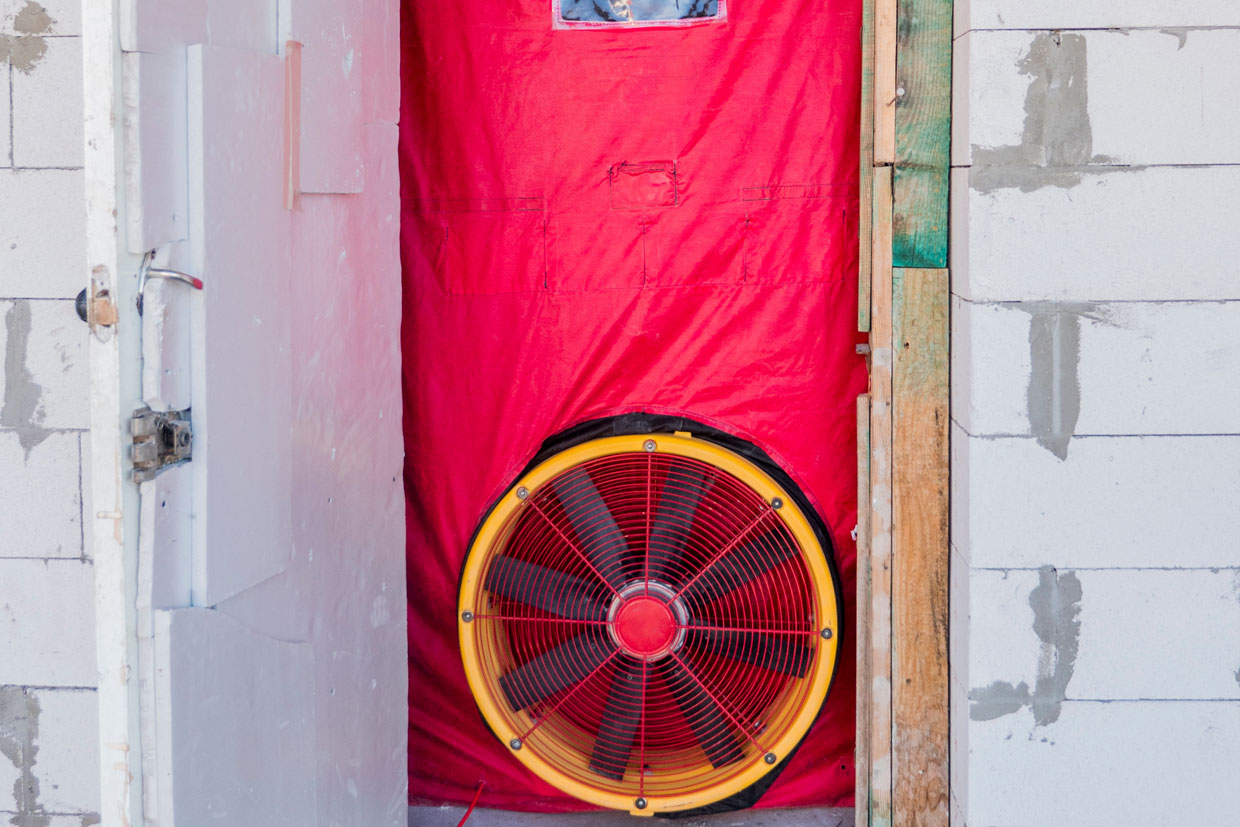 An air tightness test ensures there is no leakage of acoustics in the building materials. EnviroSolution provides an immediate on-site examination and results. If the building does not pass the on-site examination, EnviroSolution will complete a remediation diagnostic and an audit report.
Our Surveys include:
Compliance of Regulation 4 of the Control of Asbestos Regulations 2012
Individual building surveys
Property portfolio surveys
Demolition surveys
Refurbishment surveys
Management surveys
Procurement of Asbestos removal process
Site plans, development plan, planning applications and correspondence related to this requirement. We are always happy to have a chat over the phone or via email if you do not have all of the above.