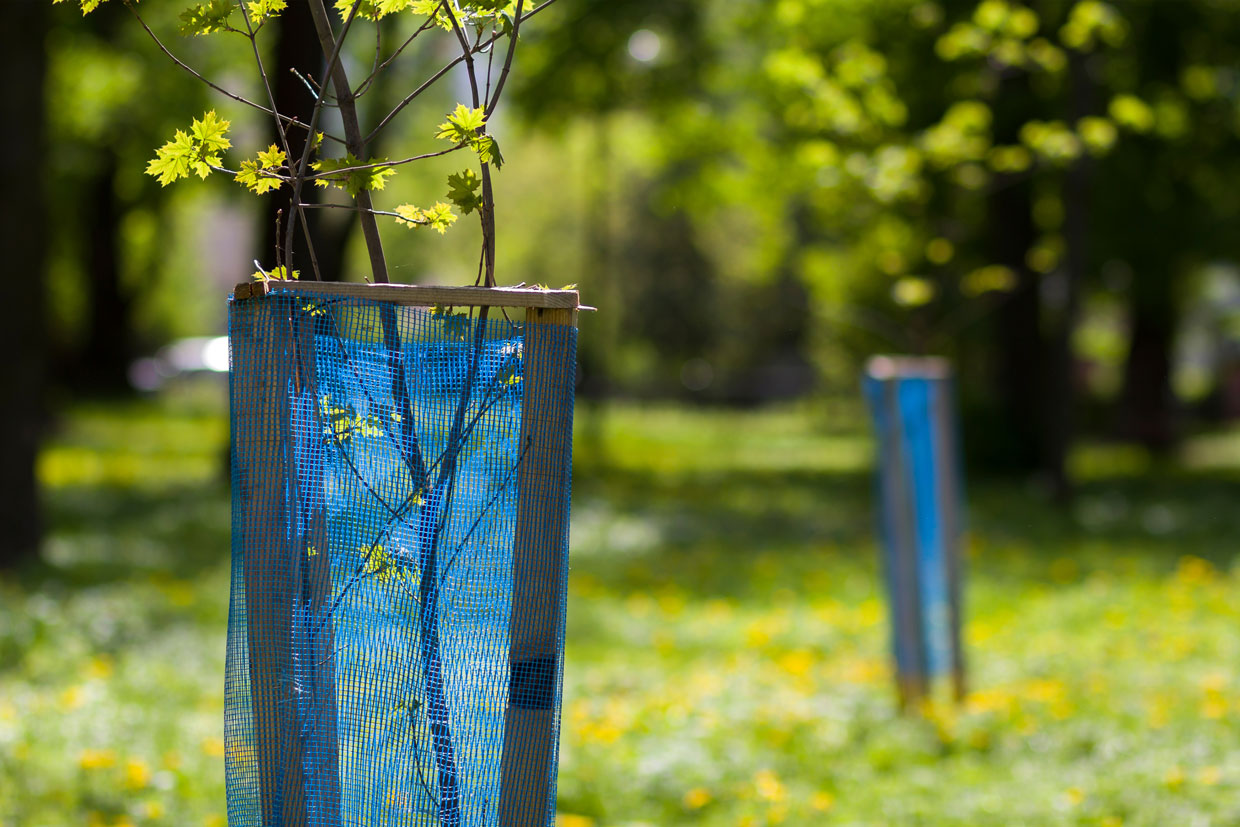 For future developments there are legislative requirements in Tree Preservation order and planning restrictions to consider. EnviroSolution delivers high quality, cost-effective engineering methods to reduce any risks and ensure all legislations are met.
Our Surveys include:
Arboriculture (Tree) Survey
Arboricultural Impact Assessments
Tree Protection Plans
Tree Safety Survey
Site plans, development plan, planning applications and correspondence related to this requirement. We are always happy to have a chat over the phone or via email if you do not have all of the above.