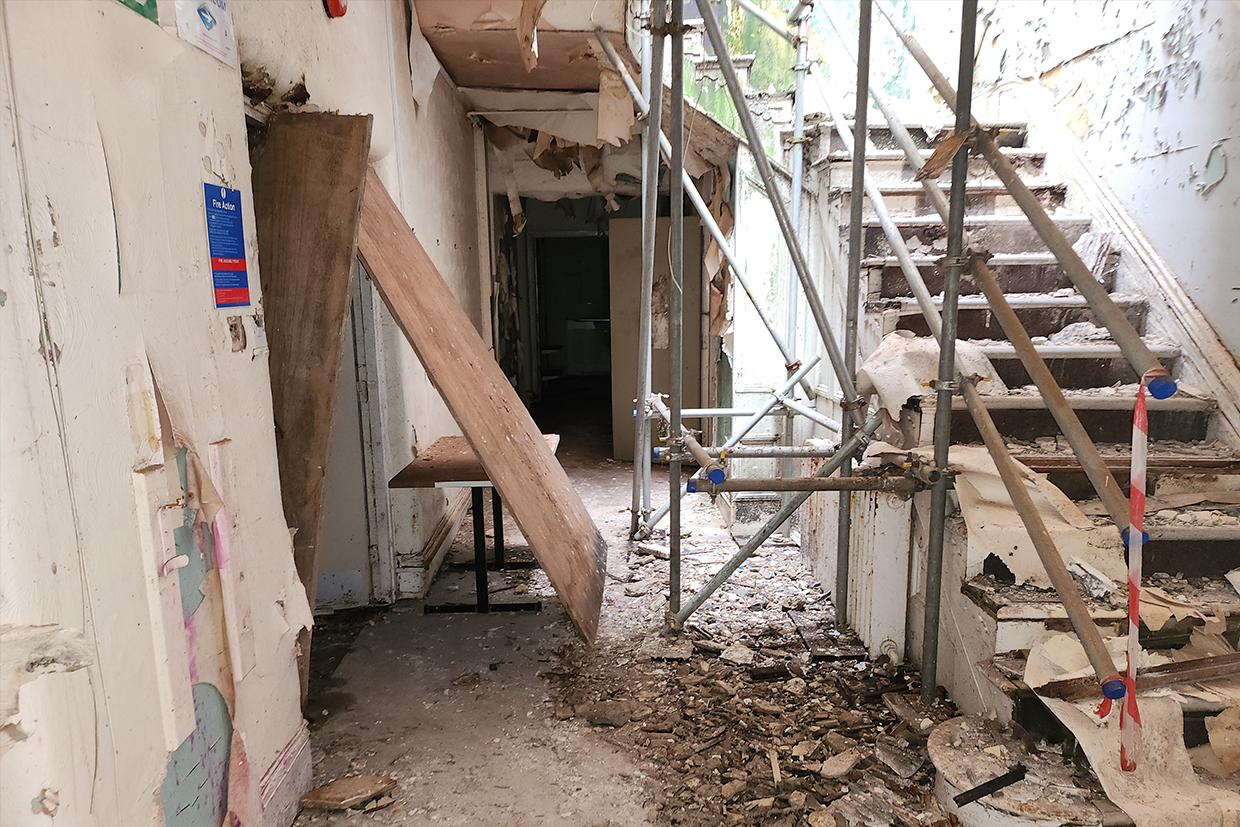 Breathing in asbestos can introduce long-life health problems, that's why at EnviroSolution, we work efficiently and responsibility to produce an asbestos survey and provide management consultancy. EnviroSolution professionals are fully qualified and certified to S301 standards. Therefore, only the area containing asbestos will be restricted and the rest of the project can continue to develop.
Our Surveys include:
Asbestos Survey
Management (former Type 2 Sampling)
Refurbishment/Demolition (former Type 3 Intrusive)
Asbestos Removal Management
All surveys are accredited by the British Occupational Hygiene Society (BOHS) P402.
Our prices are:
£150 (+VAT) for targeted areas
£250 (+VAT) for Half-a-day work (i.e.,a single dwelling)
£500 (+VAT) for Full day work (i.e., multiple dwellings)
For larger sites we can provide a site-specific price.
This includes sampling, analysis, reporting and mileage costs for sites within 25 miles of WA1.
Our normal turnaround is 7 to 10 working days upon receipt of payment.
Site plans, development plan, planning applications and correspondence related to this requirement. We are always happy to have a chat over the phone or via email if you do not have all of the above.