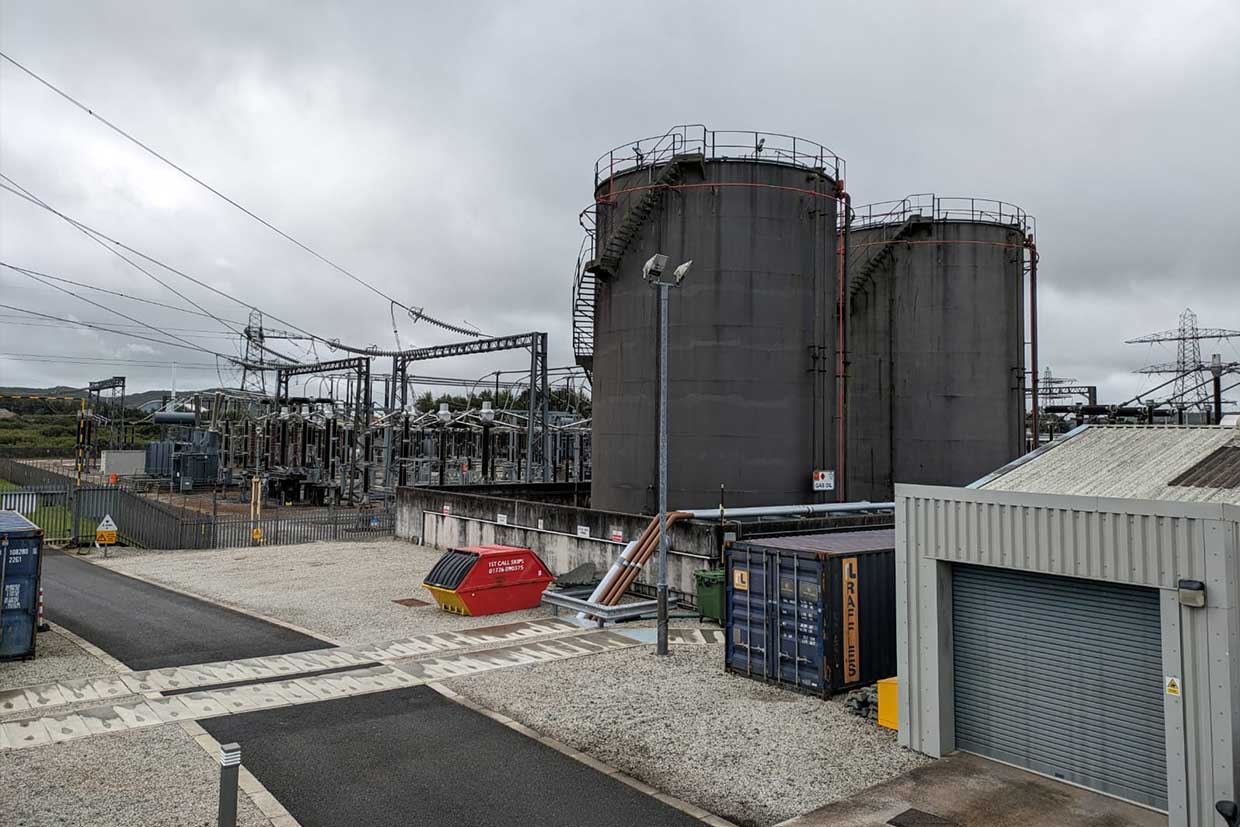 Operators of COMAH sites have a critical responsibility to take all necessary steps to prevent or mitigate any potential Major Accidents To The Environment (MATTE). To ensure compliance with COMAH regulations, it is essential to conduct an Environmental Risk Assessment (ERA) using the Chemical and Downstream Oil Industries Forum (CDOIF) guidance. This guidance document, 'Environmental Risk Tolerability for COMAH Establishments', has been recognised by the COMAH Competent Authority as the benchmark standard
Our environmental consultants are experienced in the CDOIF methodology, having supported a number of our COMAH clients in a range of industrial sectors through their assessments since the implementation of the CDOIF guidance document.
We provide a cost and time efficient, transparent and consistent approach.
We can complete MATTE assessments for Top and Lower Tier COMAH sites which includes the following:
Environmental receptor survey
Source pathway receptor identification
Review of inventory of dangerous substances
Harm and severity assessment of environmental impact;
MATTE determination
Frequency and tolerability assessments
We can also undertake:
Major Accident Hazard Risk Assessment
DSEAR Risk Assessments
Containment Reviews in accordance with C736
COMAH Zoning
Site plans, process details, materials inventory and MSDS's and correspondence related to this requirement.