Contaminated Land Services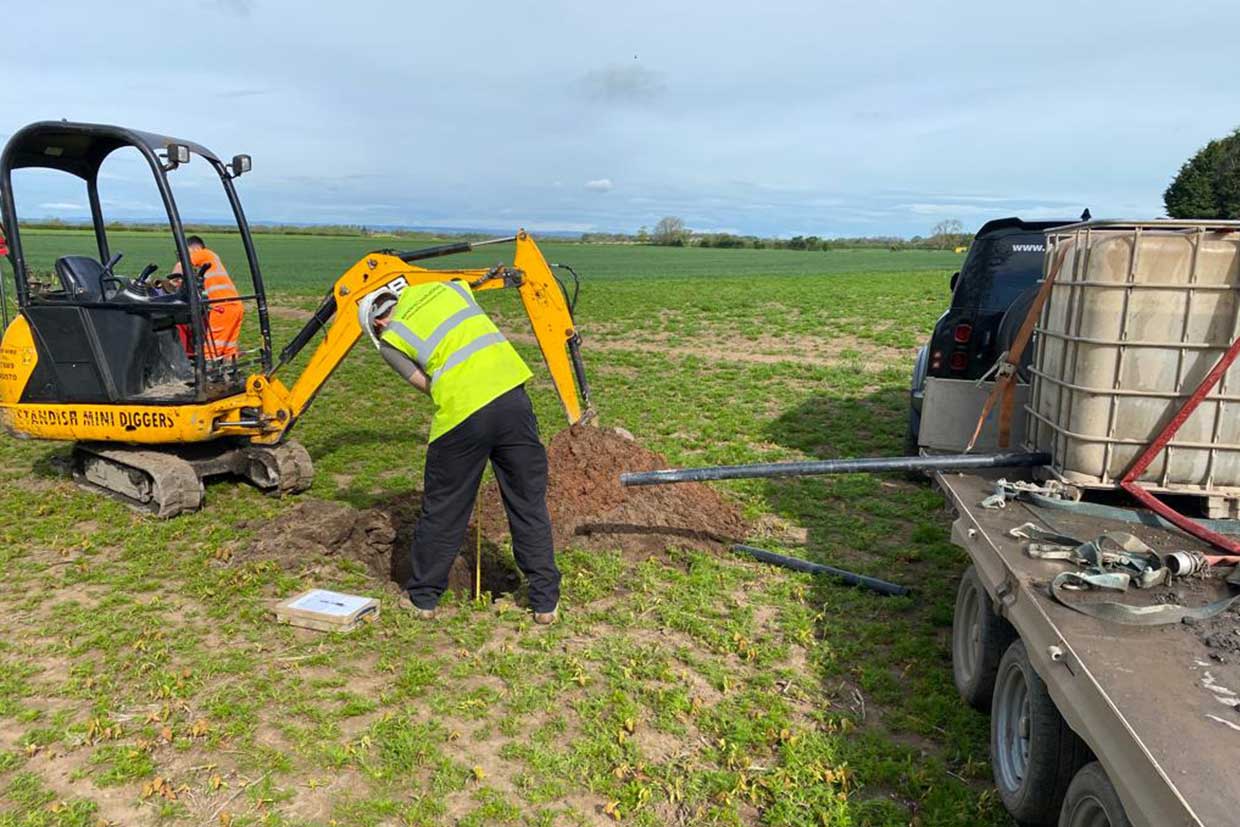 EnviroSolution provides quality consultancy on contaminated land. EnviroSolution deals with risk mitigations strategies that are co-effective remediation solutions to reduce liabilities for land and property owners and managers of domestic and commercial developers for existing or upcoming sites.
Our Services include:
Environmental due diligence
Phase 1 Desk Study
Phase 2 Intrusive Investigation
Phase 3 Remediation
Phase 4 Validation
Asbestos and Radiation in Soils
UXO
Land Remediation Relief
Gas and Groundwater Monitoring
Waste Classification
Material Management Plans
Water Supply Pipeline Risk Assessments
Construction Environmental Management Plans
Regulatory advice including obtaining planning permission, consents and permits
Site plans, development plan, planning applications and correspondence related to this requirement. We are always happy to have a chat over the phone or via email if you do not have all of the above.