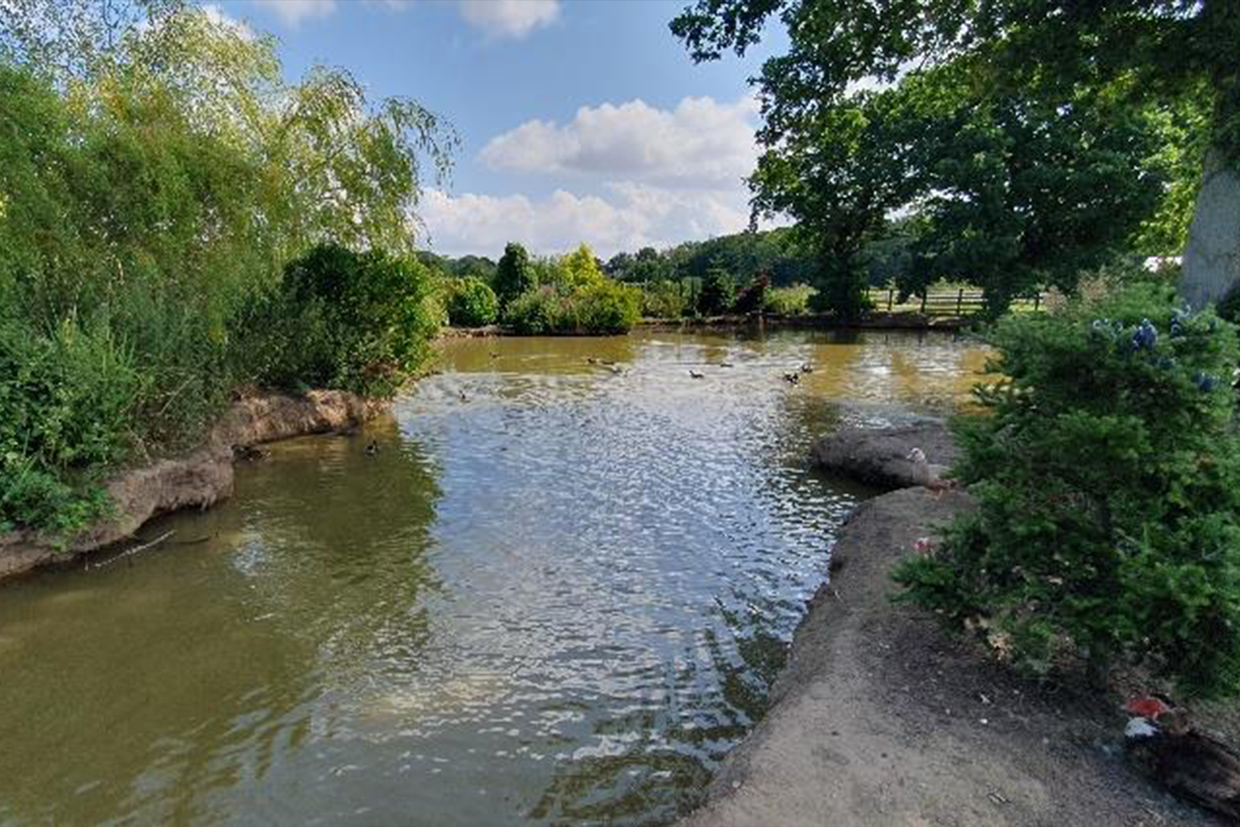 EnviroSolution expert consultants complete a full variety of ecological services to aid in pre-planning to projects for land and property owners and managers of domestic and commercial developers.
Our Ecological Services include:
Badger, Bat & Great Crested Newt Survey
(Extended) Phase 1 Habitat Survey
Preliminary Ecological Appraisal
Ecological Impact Assessment (EcIA)
Environmental Impact Assessment (EIA)
Site plans, development plan, planning applications and correspondence related to this requirement. We are always happy to have a chat over the phone or via email if you do not have all of the above.