Electromagnetic Frequency Assessments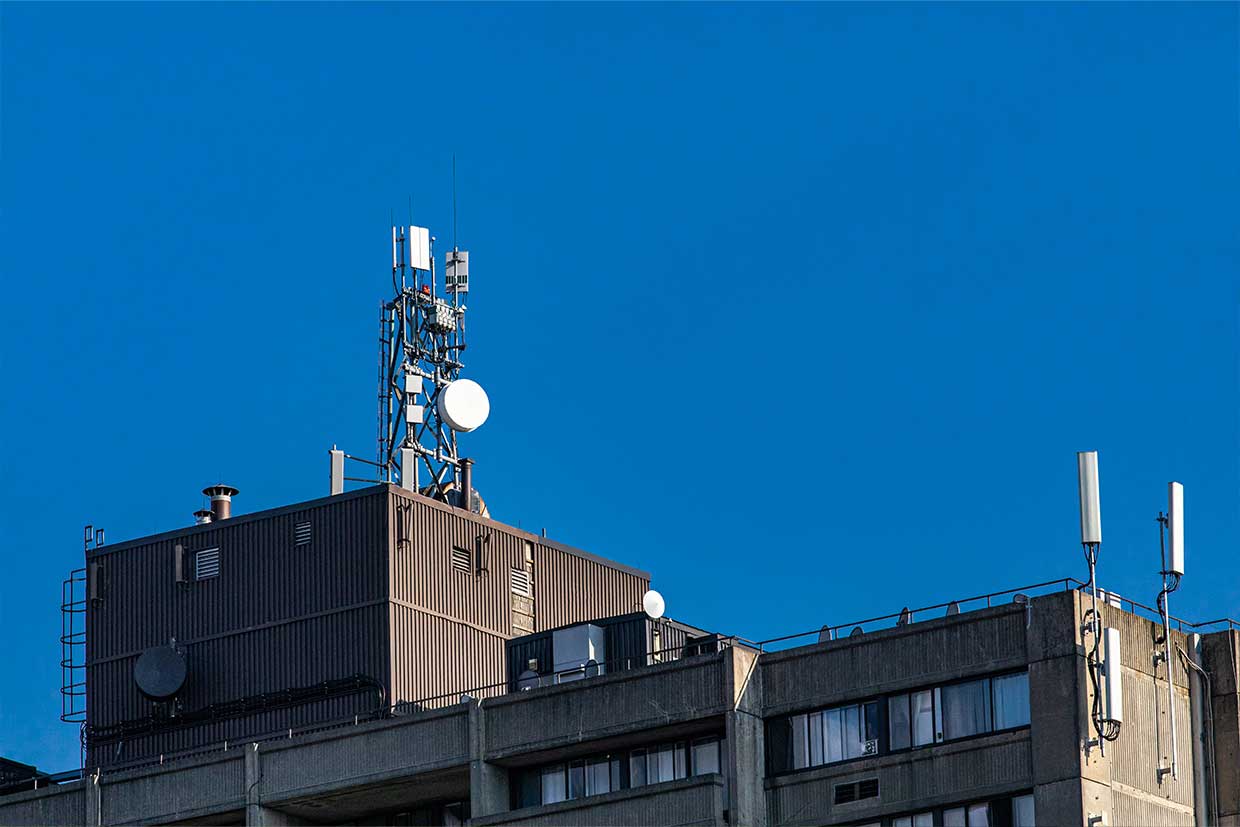 EnviroSolution provides quality consultancy on Electromagnetic Frequency (EMF) Issues, ensuring understandable recommendations, and logical conclusions for land and property owners, managers and their consultants, for domestic, commercial and industrial developments with existing or upcoming sites.
Our experienced EMF Assessors are able to provide thorough assessments, in line with the latest legislation and guidance, complying with the HSE CEMFAW Regs 2016 and undertaking Personal EMF Risk Assessments of any "At-Risk" Employees.
EnviroSolution's dedication to accuracy and our understanding of the latest industry guidelines make us the ideal choice for clients seeking reliable and professional EMF assessment services.
Our Services include:
Electromagnetic Frequency (EMF) Assessments,
Surveys and
Measurements
Occupational Health
Residential EMF Surveys
Mobile Phone Masts
RF EMF Surveys
Comparison to "Safe" EMF public limits (ICNIRP 1998 and 2010 Guidelines)
Site plans, development plan, planning applications and correspondence related to this requirement. We are always happy to have a chat over the phone or via email if you do not have all of the above.