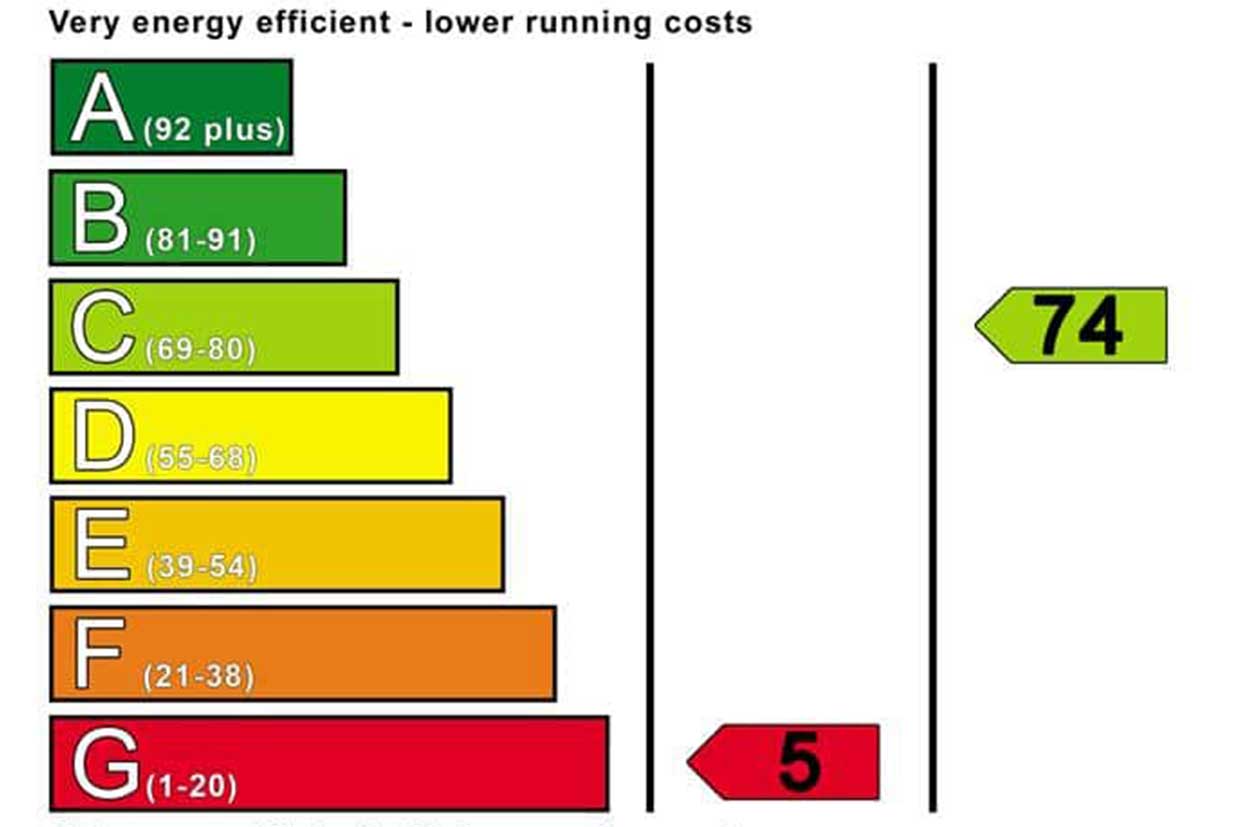 EnviroSolution is a leading environmental consulting firm that offers a comprehensive range of services, including EPC services.
Our Prices:
EnviroSolution's SAP and EPC services are backed by a team of experienced environmental experts who are committed to delivering efficient, cost-effective, and environmentally-responsible solutions for their clients, ensuring a healthier and more sustainable future.
Site plans, development plan, planning applications and correspondence related to this requirement. We are always happy to have a chat over the phone or via email if you do not have all of the above.
EPC (Energy Performance Certificate)
£150.00