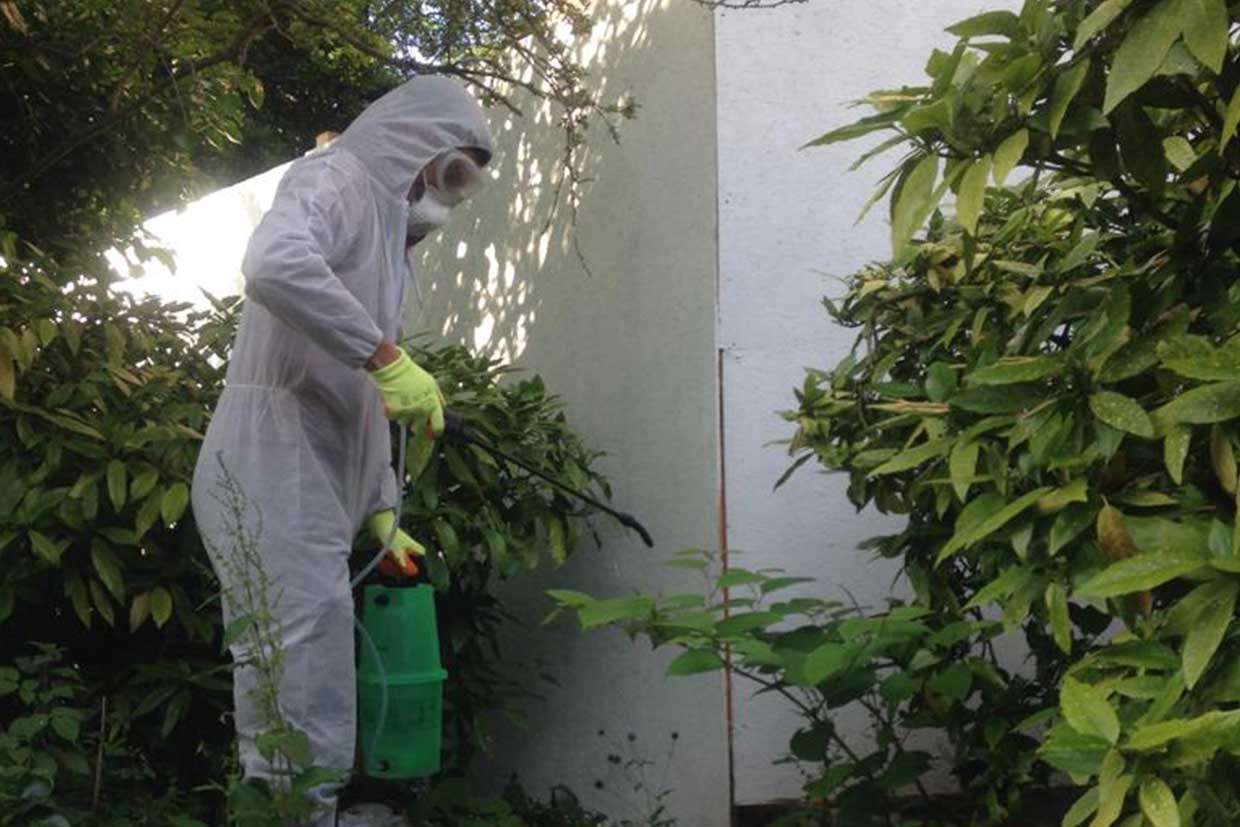 EnviroSolution provide clients with a cost-effective and long-term sustainable management plan to excavate and dispose of non-native species. A site walkover survey should be carried out to determine the level of infestation and allow the appropriate control method to be utilized, whether chemical or mechanical.
Our Services include:
Site walkover Surveys
Invasive Plant Management & Eradication (Japanese Knotweed, Giant Hogweed )
On-site spraying treatment
Burial treatment and membrane installations
Excavation, screening, off-site disposal
High-performance geo-membranes
Site plans, development plan, planning applications and correspondence related to this requirement. We are always happy to have a chat over the phone or via email if you do not have all of the above.