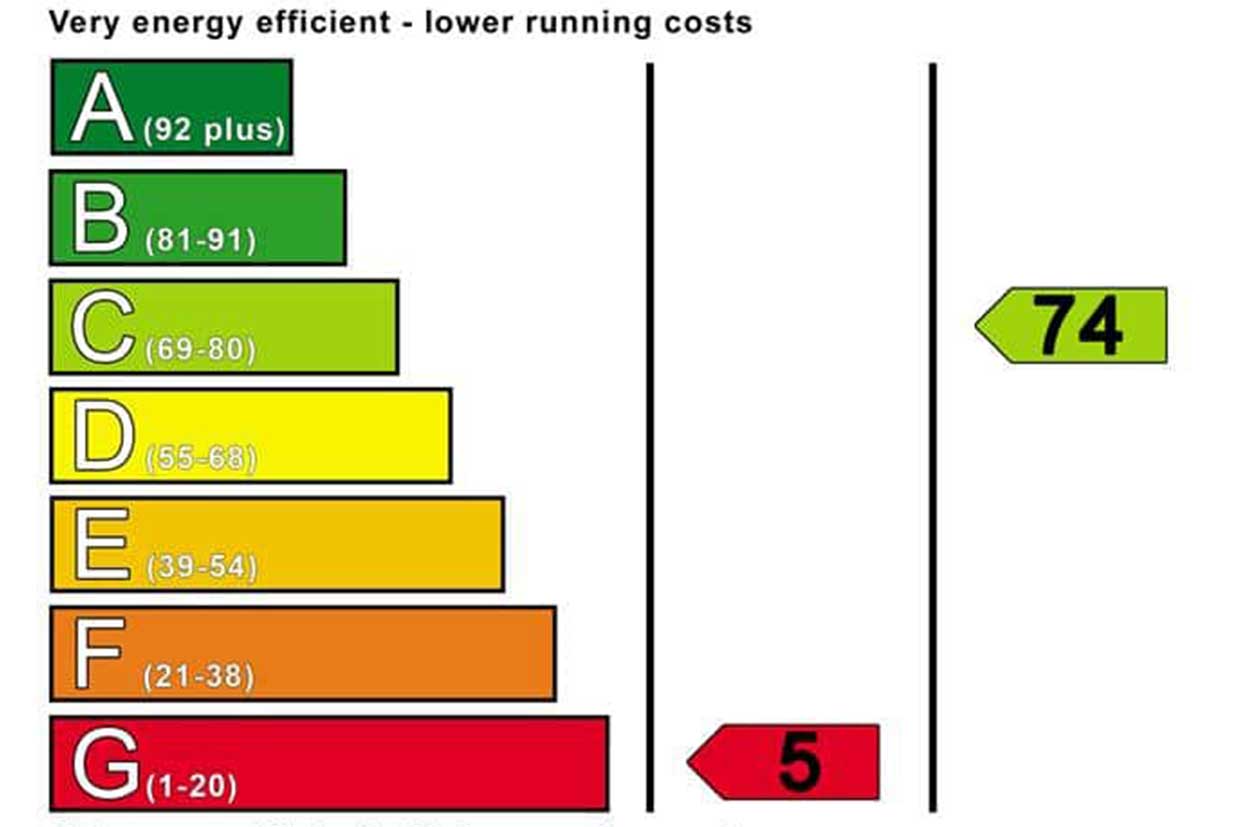 EnviroSolution offers assistance in providing energy-efficient solutions through our SAP calculations services. With a focus on sustainability, our expert consultants assess and analyse the energy performance of buildings, helping clients meet regulatory requirements and optimise energy usage. Choosing EnviroSolution means opting for a partner committed to environmental responsibility, cost-effectiveness, and ensuring that your projects comply with the latest building regulations and standards.
Our Prices:
Our Services include:
SAP Calculations:
SAP Calculations for New Builds
SAP Calculations for Extensions
Energy Performance Certificates (EPC)
Part L Compliance Reports
Thermal Bridging Analysis
Renewable Energy Feasibility Reports
Site plans, development plan, planning applications and correspondence related to this requirement. We are always happy to have a chat over the phone or via email if you do not have all of the above.
SAP (Standard Assessment Procedure)
£150.00