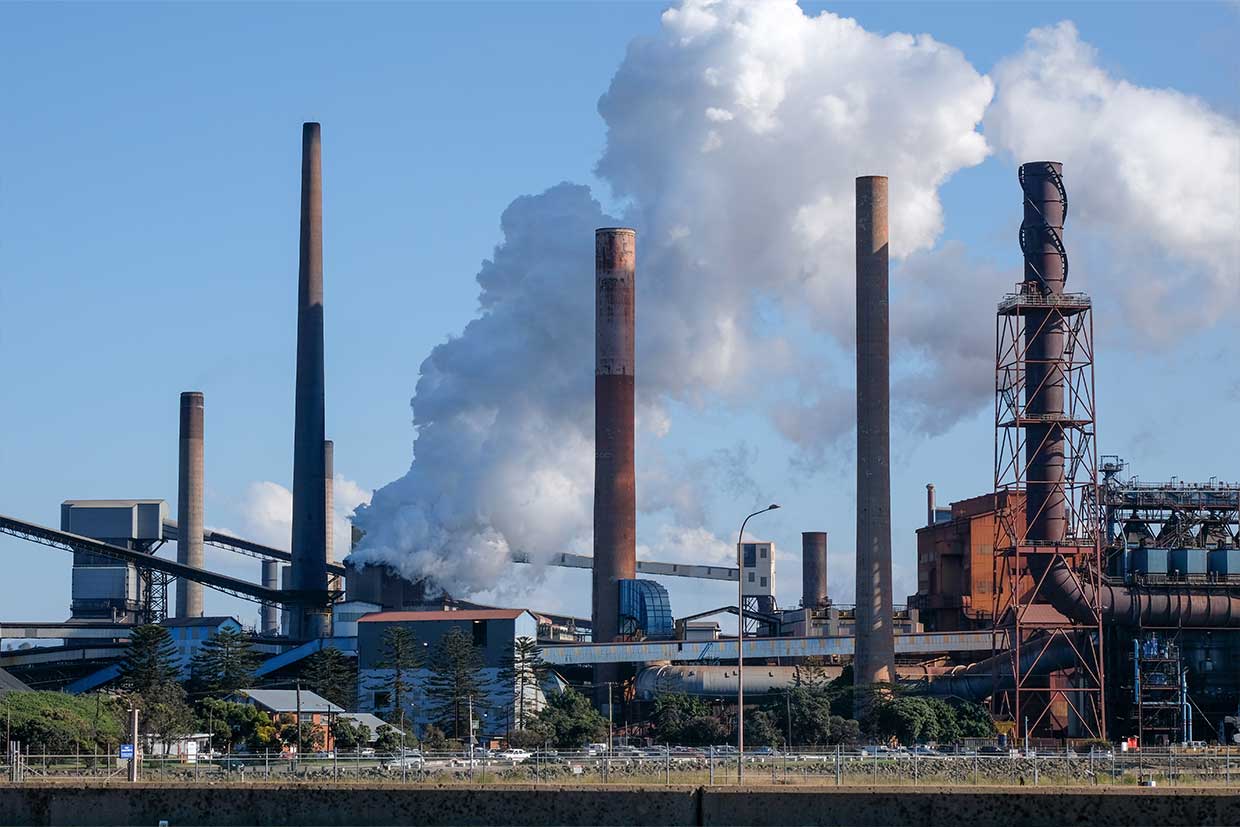 EnviroSolution offers a diverse range of solutions designed to assist companies in achieving net-zero emissions. EnviroSolution will work with you to develop a net zero plan with ambitious reduction targets and to identify appropriate reduction measures across all three scopes.
Our Surveys include:
Carbon Foot printing Report
Carbon Reduction Plan (align with the new NHS carbon reduction plan legislation in April 202)
Energy & Sustainability Report.
EnviroSolution will help you to find the necessary data in your business, and how to equate that to carbon emissions. All of the data, tools, and information we use are freely available and accessible to all.