SUDS, Drainage & Flood Risk Services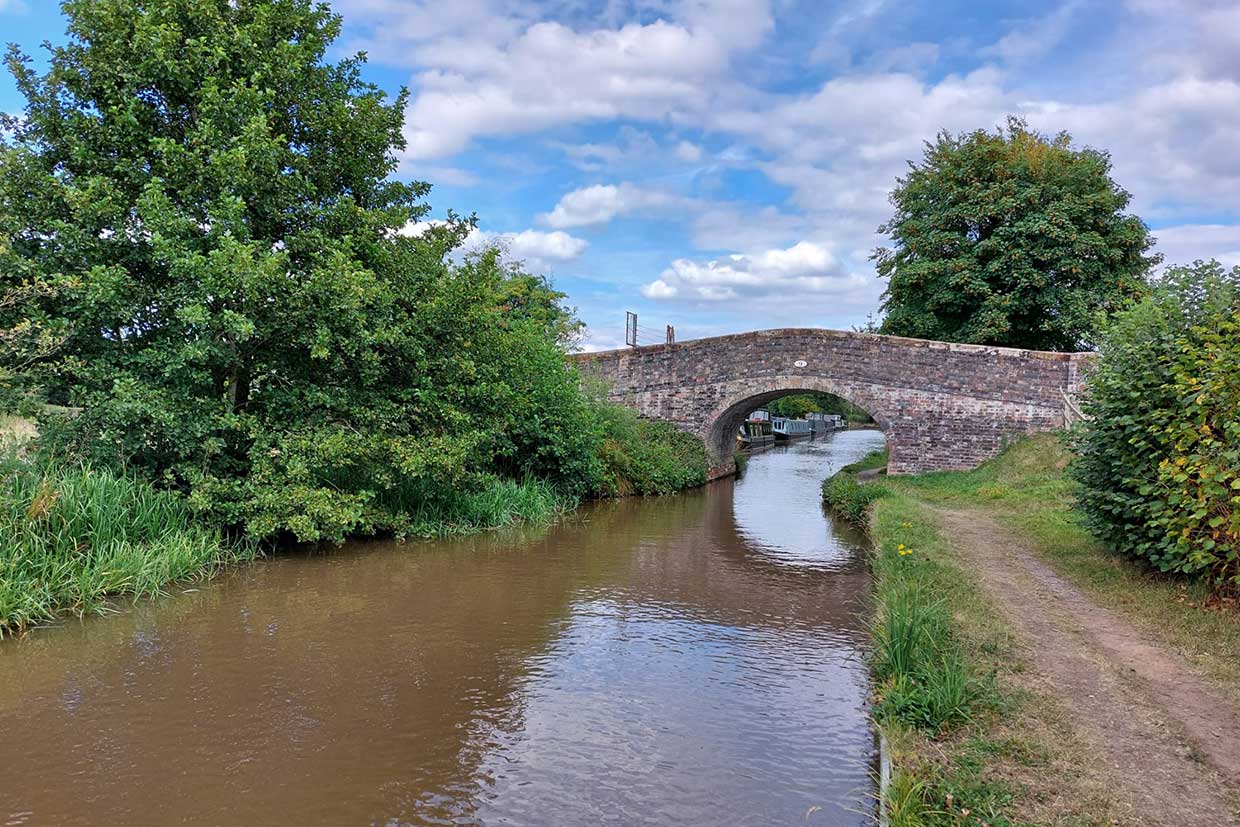 At EnviroSolution we have a team of qualified professionals to provide cost-effective solutions, required for approval from statutory consultants prior to planning approvals. With potential flooding and drainage problems, EnviroSolution will complete a primary examination constraints report to a flood risk assessment assisted with a hydraulic model of river current if applicable.
Our Services include:
Water Usage Calculations
Surface Water Drainage Schemes (SUDS)
Flood Risk Assessment (FRA, Preliminary FRA, Exception Test and Sequential Test)
Utilities Connections
Legionella Risk Assessment
Site plans, development plan, planning applications and correspondence related to this requirement. We are always happy to have a chat over the phone or via email if you do not have all of the above.