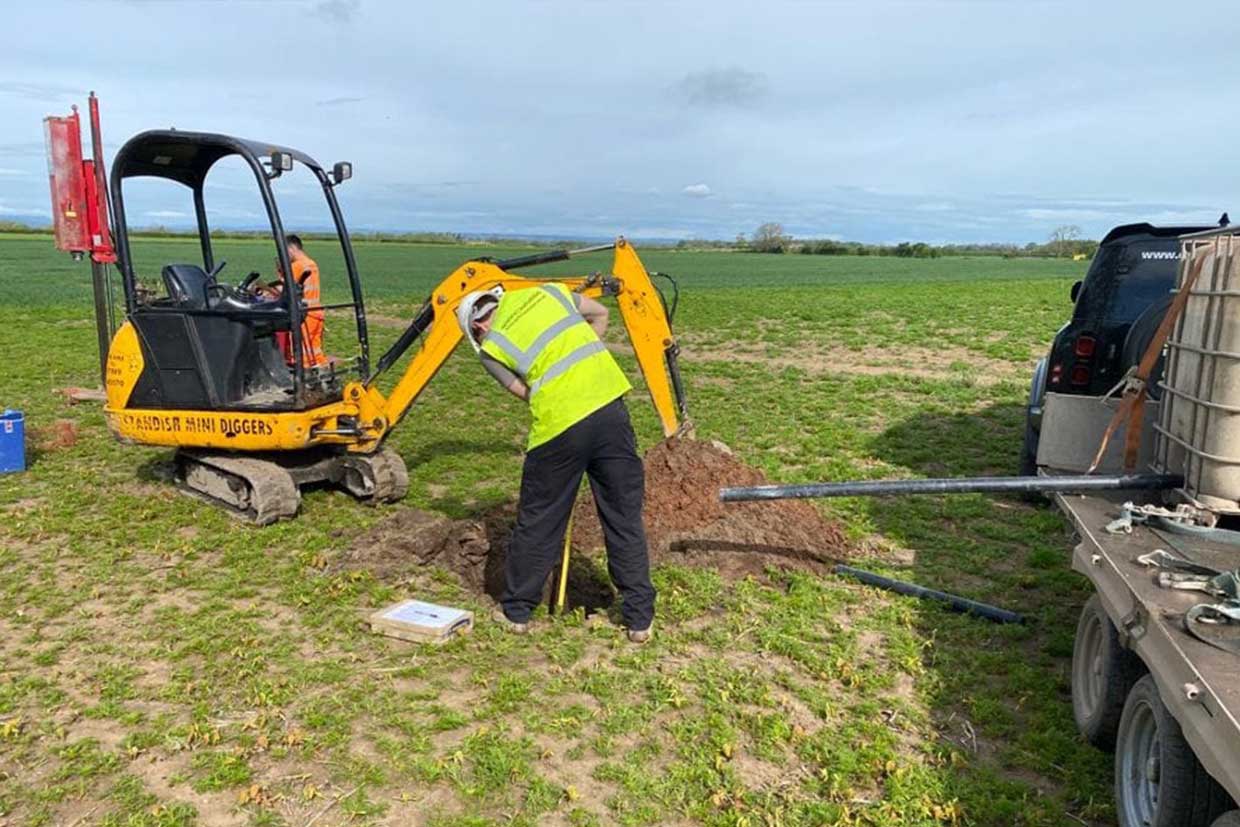 EnviroSolution provides waste classification services to clients, ranging from recyclers and industrial companies to regulatory bodies. EnviroSolution can classify your waste in line with current regulations.  Your waste disposal provider will need this information to correctly assign your waste to the correct facility We would provide you with a waste classification report.
Our services include:
Waste classification in accordance with WM3
Waste classification for excavated utilities waste in compliance with RPS 211.
Waste classification of potentially hazardous wood waste from demolition and refurbishment activities to support customers in compliance with
On-site sampling
Laboratory analysis
WAC testing
In order to complete the classification, we would require some information from you on the source of the waste stream and also analytical data. If analytical data not available, then we can complete the required sampling and testing too.